Inovia Vein
Specialties
We want you to feel good, look good and live well. Our Oregon vein centers combine the skills, training, and experience of the field's leading vein surgeons, with advanced technology to treat your vein problems and prevent future recurrences.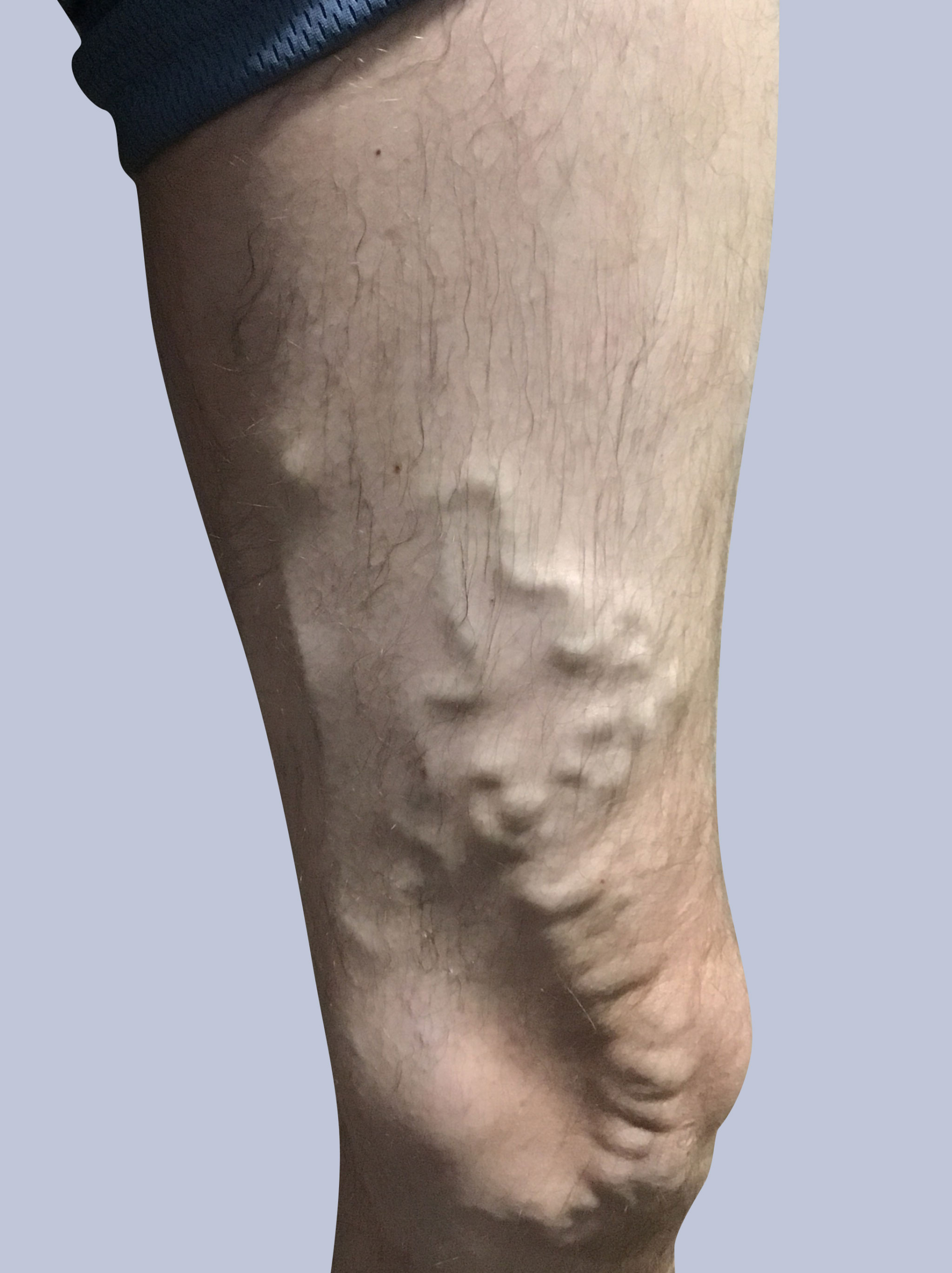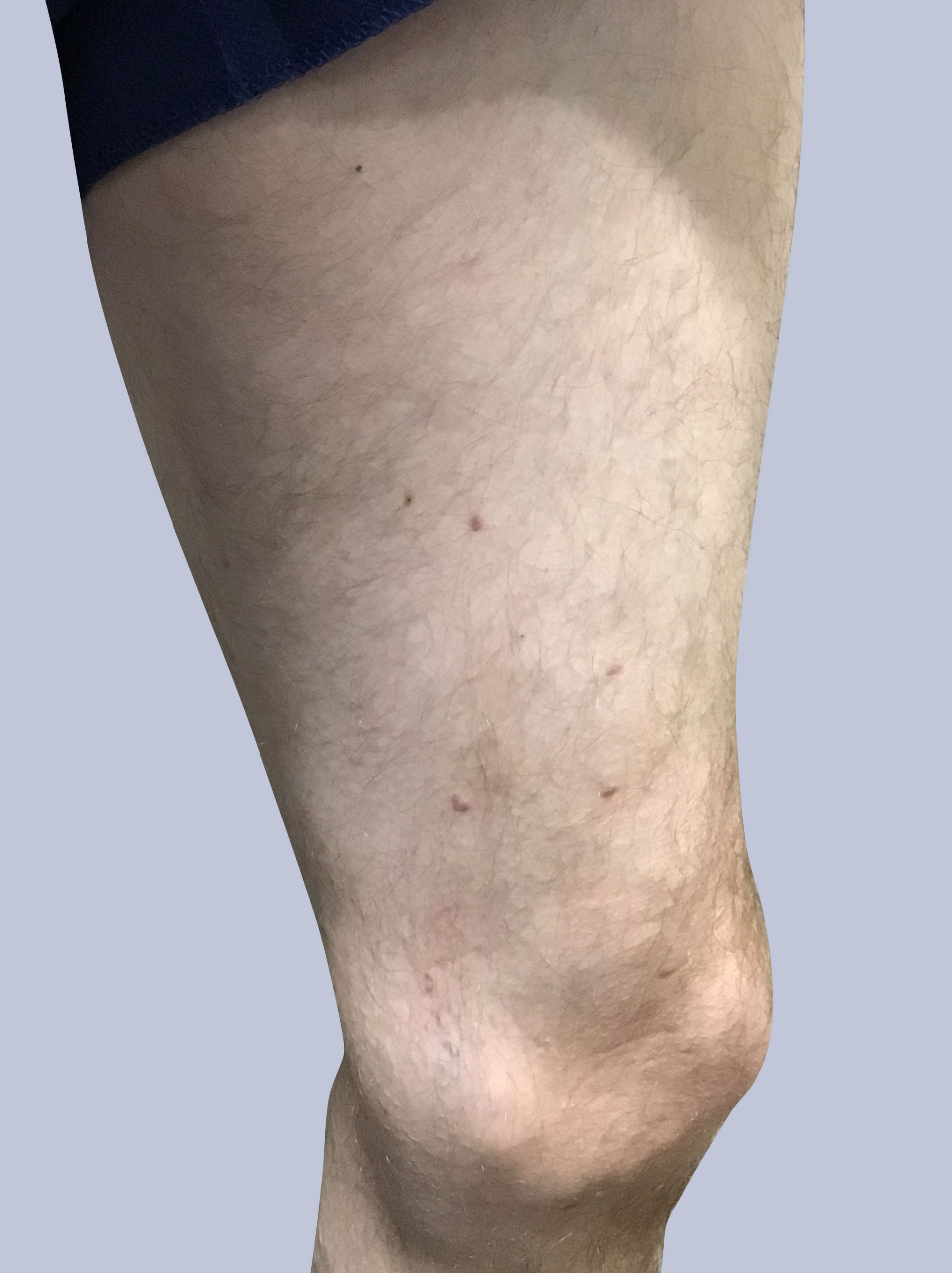 USED WITH PERMISSION | RESULTS MAY VARY
Treatment Results
Before & After

THESE PHOTOS ARE OF AN ACTUAL PATIENT OF OUR PRACTICE WHO HAS PROVIDED CONSENT TO DISPLAY THEIR PICTURES ONLINE. KEEP IN MIND THAT EACH PATIENT IS UNIQUE AND RESULTS MAY NOT OCCUR FOR ALL PATIENTS. PLEASE BOOK A CONSULTATION FOR MORE INFO ON HOW TREATMENTS MAY HELP YOU.
Meet Our Expert
Vein Surgeons
We are proud to be home to the Northwest's leading vein specialists, offering modern outpatient treatments in convenient, easy-to-access office settings.
Inovia Vein
Six Locations in Oregon & SW Washington
Vein Health
Information
Maintaining healthy veins extends beyond treating conditions after they appear. Check our blog for the latest on prevention, symptom management, industry developments, and Inovia Vein news.
As the year draws to a close, it's the perfect time to reflect on your health and consider your financial commitments for the year…
Read More